Find Your Swell
As an artist, you truly have to ride the waves, always unsure of your potential growth. Just like the ocean, you don't know exactly when a swell could occur. These peak moments of growth seem to be hard to come by. An artist may have moments of swell, and yet at other times barely create a ripple. Just like a surfer knows the waves, we know our artists. Swell Sound Agency provides a dependable advocate and resource for professional and aspiring artists. We protect your interests and help you build a career in music while you focus on what you do best – writing and performing. Your audience needs your dedication to create, inspire, and entertain.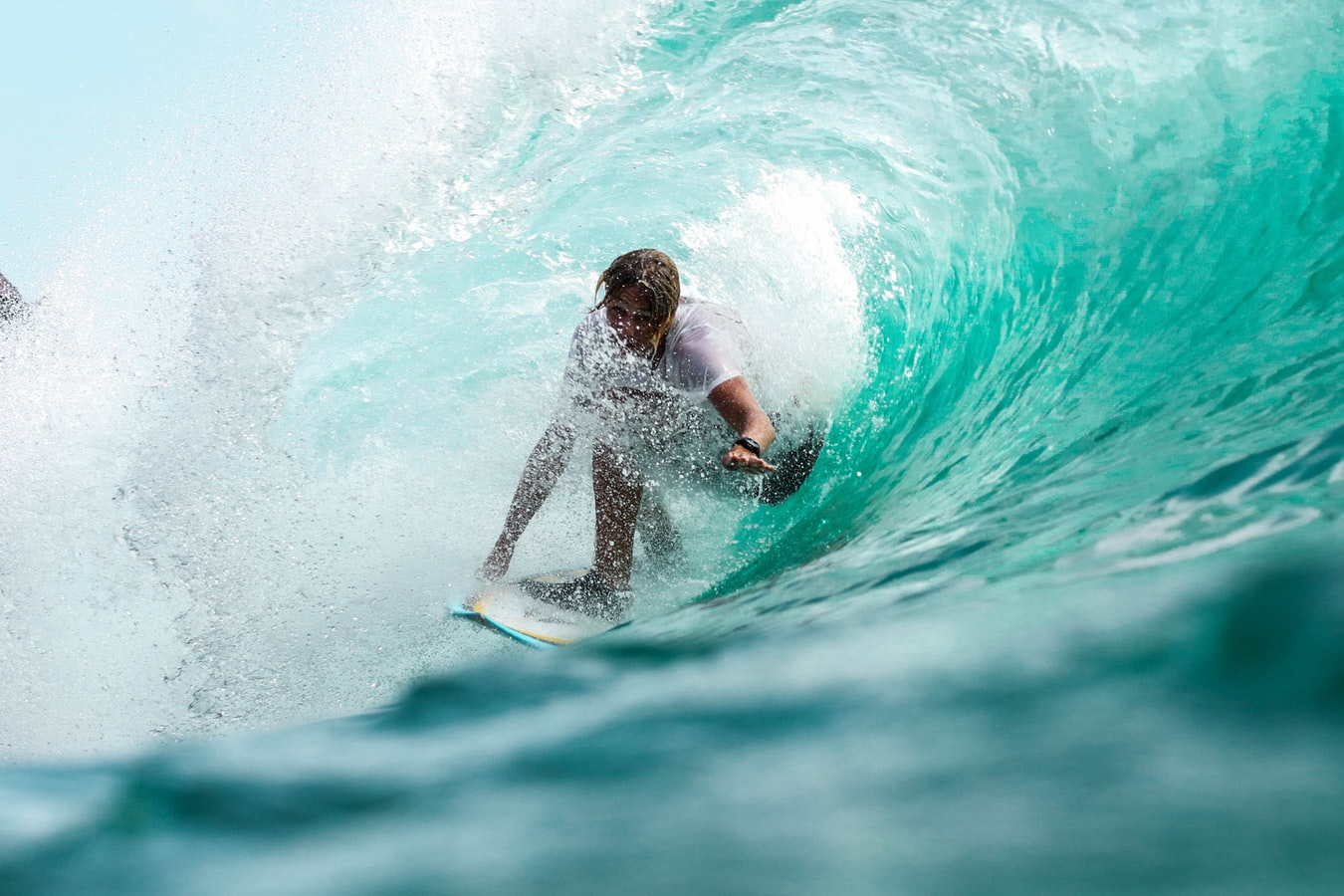 Riding the Wave
We don't just create your "swell" moment – we ride each wave with you. A confidant, here to coast you through all aspects of your music career. Swell Sound matches your music niché with the right venues and audience. Using our network and experience, we seek to create a groundswell that our artists can ride to sustained success. So, test the waters, we think you will enjoy the ride.
Our Founder
Thomas Sanders has had a love for music from a young age. He grew up wearing out tapes in his Sony Walkman and attending as many concerts as he could. He began playing guitar in his teenage years and soon found himself playing in a band. He has played guitar in numerous groups and always seemed to become the point man for all business affairs. Thomas went on to study business at Kennesaw State University and attended Midlands Audio Institute.  After years of jobs in other business professions, Thomas decided to follow his passion and start an artist focused music management agency. Swell Sound Agency was born out of Thomas's love for music and his vision to see artists create and maintain successful careers. Over the years, Thomas gained an immense amount of knowledge and experience while developing a broad network in the industry. It is now his passion to see Swell Sound Agency become an advocate and trusted resource for artists. 


Artist Management & Development
We exist to serve as an advocate and trusted resource for artists. Our desire is to see all of our artists create successful and sustainable careers.

Booking
Swell Sound Agency offers full service booking for our artists. We also provide tour planning and management.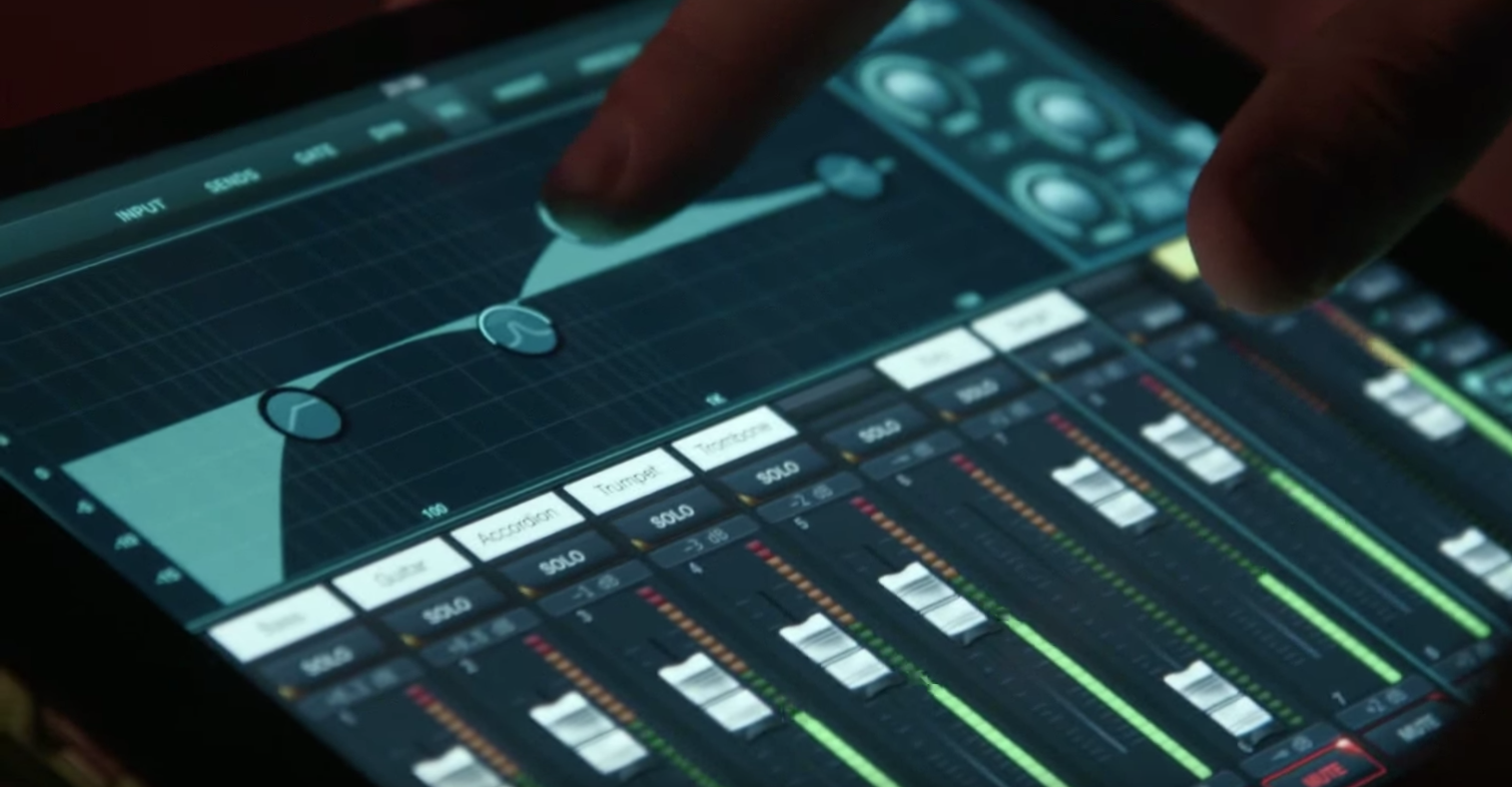 Record Production and Publishing
We have the capability to serve in a record producer role by guiding artists through pre-production, recording, post-production, the record release, and marketing. We offer publishing administration services through our publishing division, Swell Sound Agency Music. We can also play an active role in setting up co-writes, secure sync licensing opportunities, and pitch songs to artists and labels.